China International Paper Technology Exhibition
Release time:2020-12-31 Click:

2019 Chin
a International Paper Technology Exhibition

On October 10,2019,China International Paper Technology Exhibition was solemnly opened in Shanghai World Expo Exhibition Hall.This is a international paper-making industry exhibition which Trade Show,Innovation Forum,Technology Presentation,Technical Seminar.Most of the exhibitor are well-known company from Paper-making Equipment Chemical and other paper-making related at domestic and overseas.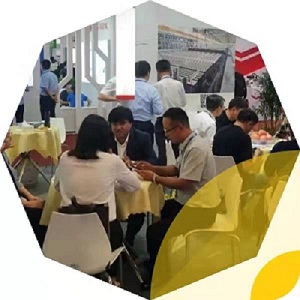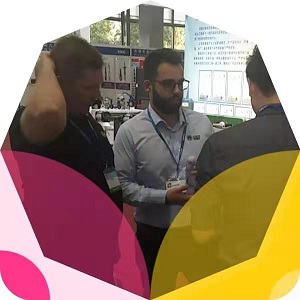 The exhibition bringstogether well-known papermaking equipment enterprises from more than tencountries and regions in the world.
About weiya:
Jining Weiya Paper Making Mechinery Co.,Ltd focus on he design and renovation of pulp production line and paper machine for foreign paper-making enterprise.Weiya can supply the pulp and paper equipment with more series including over 400 sizes,satisfied with selection and match for a complete set for waste paper deinking system,OCC processing pulping system,close chemical pulping hot-screening system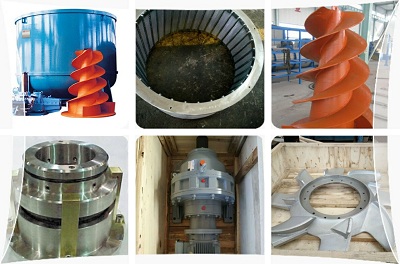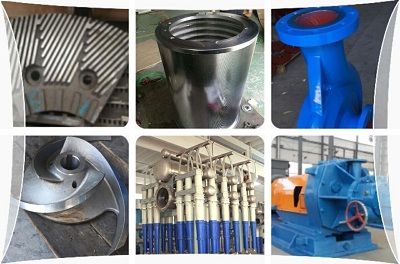 Weiya company takes wholeheartedly service in paper industry,warmly welcomes all foreign customers to Jining city and talk over business and cooperate.